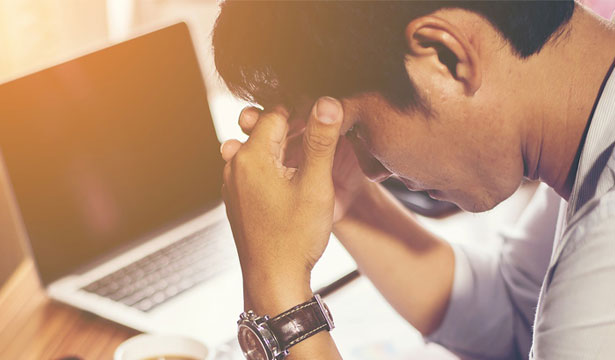 Course Name

Corporate

Categories

Healing
A Happy workplace is a Better Place!
"Great! It is a Monday again". All set.
How would it be if we look forward to going to the office every day with excitement, no more Monday blues!
Although Happy Workplace seems to be an oxymoron, certainly this can be achieved with a Happy Team. We need to understand that at the end of the day one who manages the business is only "PEOPLE". They come with expertise, experience & expectations as well.
I strongly believe that an employee's professional life cannot be considered in isolation with his/her personal life. He/ she is shaped by the past experiences, be it personal or professional and the connected emotions from these experiences are reflected in every aspect of his/her life. Such emotions need to be managed well else it will hamper the individual's efficiency resulting to an adverse effect on the organization's productivity. The biggest risk factor is the adverse effect on their health; increased stress and depression, mental disorders, heart problems, and low energy level. However, such risk needs to be immediately addressed before they become alarming. Employees need to be encouraged, empowered & motivated to do great things in the best possible way.
A happy employee is much more productive & effective as he/she is capable of a clearer focus on the work at hand rather than all the stresses and tensions he/ she carries around.
At Flow with grace, we use various healing & awareness techniques, motivation principles and mind mastery exercises. Our scientifically proven workshops give every individual an opportunity to take on the responsibility to discover one's own self/ self-realization & effectively work towards a better productive future. Our Workshops create happy, motivated employees who focus better on their work, and, take pride in their overall contribution to the Company.
The workshops are ideal for Organizations/ Corporates who wish to increase sales, reduce absenteeism & manage to turn over by improving employee morale, self-belief & efficiency.
Benefits to the Employee:
Benefits to the organization:

Create a calm mind
Reduce stress
Improved focus and concentration at work
Healthy lifestyle
Enhance learning and memory

Increased productivity
Reduced turnover and absenteeism
Improved decision making
Reduced stress
Improved communication
Improved group harmony
Get started today Or Call now at +(91) 9322 274 630
Other
Courses
Experience A better Life & Better Living