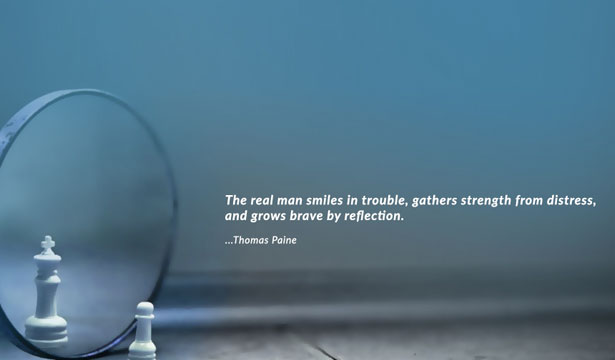 Course Name

Mirror Work

Categories

Healing
You can run away from the whole Universe but not from yourself. You are responsible for your happiness & sorrow. So, choose the emotion selectively that you wish to live with.
Are you in the below situation :
Did you ever try to connect with your inner child & ask if it wants so much to be loved more?
When was the last time that you'd looked into the mirror & said to yourself that you love yourself, yes you do & even more???
Have you wanted to be your own cheerleader? Be responsible for the things that you say to yourself which makes you love yourself even more.
A mirror is a reflection of you. Who you are and who do you wish to be!
The Mirror Principle, one of Louise Hay's core teachings, holds that our experience of life mirrors our relationship with ourselves; unless we see ourselves as loveable, the world can be a dark and lonely place.
Following the principle & my experience I will be more than happy to help you to:
Learn a deeper level of self-care
Gain confidence in your own inner guidance system
Develop awareness of your soul gifts
Overcome resistance to change
Boost self-esteem
Cultivate love and compassion in the relationships with self and others
So think to yourself & ask how can you make yourself happy today?
Get started today Or Call now at +(91) 9322 274 630
Other
Courses
Experience A better Life & Better Living