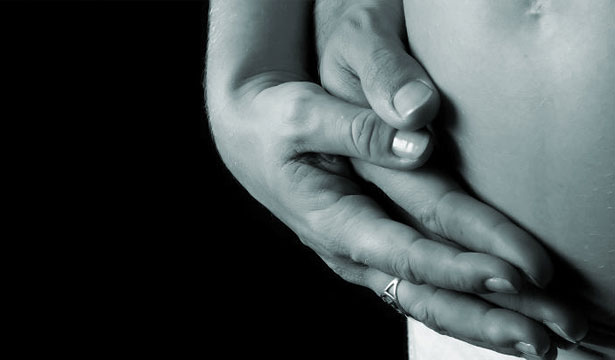 Course Name

Pregnancy

Categories

Support Group
Pregnancy is indeed a wonderful experience which brings excitement as well as lots of changes in the body and mind of the expecting mother. I am sure that you will always want to enjoy this beautiful period with more happiness and comfort.
Energy Healing and Meditation has age old benefits to help expectant mothers to energetically connect, create and maintain an emotionally safe environment for your unborn baby. It is also the perfect tool to cleanse your mind and body, to clear out anything that you don't need and no longer want. It helps in developing an inward connection with your true self and enhances the sacred bond between the mother and her baby. You'll certainly radiate from within.
Peace of mind
Positive labour preparation
Helps Create A Positive Birth Plan And Labor
Lower risk of postpartum depression
Eases Pain And Anxiety
Better Sleep During Pregnancy
Pre-natal Meditation Reduces Depression Risk
Helps You Avoid Unhealthy Choices
Brings Deep Physical Benefits to Mom (And Little One)
Calms Pregnancy Stress
The healing process helps increase the level of positive energy in you, especially at a time when you are feeling low.
This is also the time when your body needs energy the most for the growth of the baby and meditation is a natural source of energy available with you. Also, when you meditate, your body naturally starts choosing food that is life supportive.
Get started today Or Call now at +(91) 9322 274 630
Other
Courses
Experience A better Life & Better Living