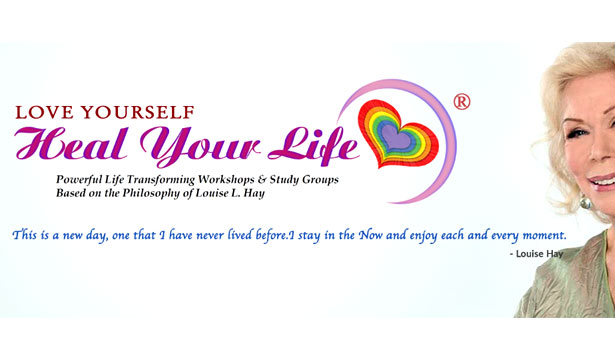 Course Name

Heal Your Life

Categories

Healing
Have you been experiencing an event or series of events that have caused you stress, increased your anxiety and all resulting to your depression???
Are you trapped in your past experience of fear & trauma & the possibilities to overcome seem very limited???
Does all this sound familiar to you & that you are trying hard to overcome it!
Then you are at the right place. We will help you find the right solution!
Clearing the past clusters in the body; mind or soul, managing stress, overcoming fear, etc. has always been a constant human quest throughout time.It is only through the Healing process, which helps you to discover your limiting mindset and create a life you desire & deserve.
An effective Healing process not only works on your body, Mind, Emotions, and Spirit but also covers every aspect of your life; Past, Present, and Future. You essentially create a life that you have always thought about. Your present is your creation of your past, and with us you can still shape your future using positive affirmations, declaring what you desire.
"Today I remember that life loves me. I let love find me at the perfect time. Today is the future I created yesterday".
The basic 'heal your life' philosophy:
What we think about ourselves becomes true for us.
Everyone is responsible for everything in their life, the best and the worst.
Each one of us creates experiences by our thoughts and our feelings. They thought we think and the words we speak create our experiences.
"Heal your Life" is an internationally acclaimed workshop that helps you realign your limiting beliefs through the process of self-discovery and positive transformation. It results to a wonderful experience in professional success, empowered relationships, prosperity emotional growth and a lot more. In Heal your life you are introduced to the tools through which you can change your life with ease and construct a strong belief that love is enough through which you will be able to succeed.
Heal your life is a unique workshop that works on your body, Mind, Emotions, and Spirit, covering every aspect of your life; The Past, Present, and Future.
Heal your life is a transformational 2-day course, 1 day & 10-week study group. This course is designed by Louise Hay herself that will help you to discover your limiting mindset and create a life you desire. It is a wonderful opportunity for you to be gently and skillfully guided towards developing awareness of your negative beliefs, releasing old emotions, discover your inner power & tap your personal strengths. You will learn powerful and effective tools and techniques that will help you to:
Learn how to focus on your strengths and abilities
Love yourself and others more fully and deeply
Mind & Body Connection Exercise
Uncovering negative messages
Changing limiting thoughts patterns
Understand your barriers to love
Affirmations & Visualizations
Get more of what you want from life
Gain new tools and ideas to assist you on your journey
Achieve goals faster.
Learn the mental, emotional, and spiritual life skills for balance and success in every area.
Learn and use techniques to clear the past as well as deal with any current life challenges that arise.
Have a supporter and champion for achieving your full potential.
Develop a deeper intuitive/spiritual connection.
Gift yourself these 2 magical days and change your life forever.
Get started today Or Call now at +(91) 9322 274 630
Other
Courses
Experience A better Life & Better Living